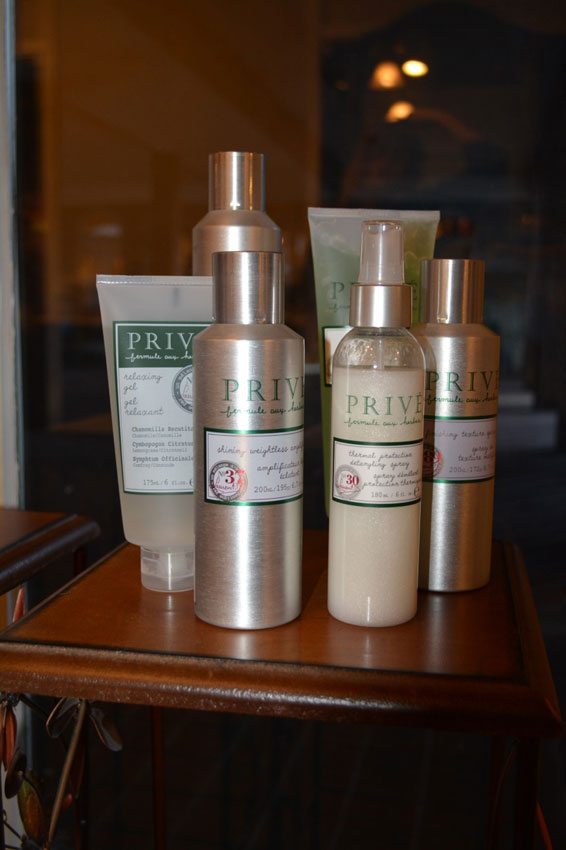 Give your hair what it needs. Hair Savvy prides itself using the best products available. Experience beautiful, healthy hair with our premium brands of shampoo, conditioners and styling products. Our stylists will help you find a product that is perfect for your hair. Our featured products include:
Aquage brings you the best of sea and science – combining the highest quality, professional grade ingredients with today's most advanced haircare technology. The healing benefits of our exclusive Algaeplex® sea botanicals in each Aquage product nurture, hydrate, strengthen and protect your hair… beautifully.
Experience the tingle of Tea Tree Special, the citrus refreshment of Lemon Sage, and the soothing tranquility of Lavender Mint. Tea Tree's natural extracts and rejuvenating scents will turn your shower into a spa-like indulgence.
Treat hair from the inside out with luxury products by Paul Mitchell. Awapuhi Wild Ginger features proven ingredients to restore dry, damaged hair. This professional treatment repairs hair up to 80%. The shampoo is 100% sulfate-free with rich, creamy lather that hydrates and protects. Entire system is color safe.
Inspired by the rich and nourishing attributes of nature's finest herbal ingredients, Privé® products have been specially formulated to meet the needs of elite stylists and their exceptional clientele. Each herbal blend has been personally created by Laurent D. to add individuality and efficacy to every styling, cleansing and conditioning formula and ensure quality in every product.
S-factor by TIGI has the power to not only make you feel better, but look better. The S-factor advantage works to fight humidity, restore luster, maintain color vibrancy, and strengthen hair to truly enhance your look.