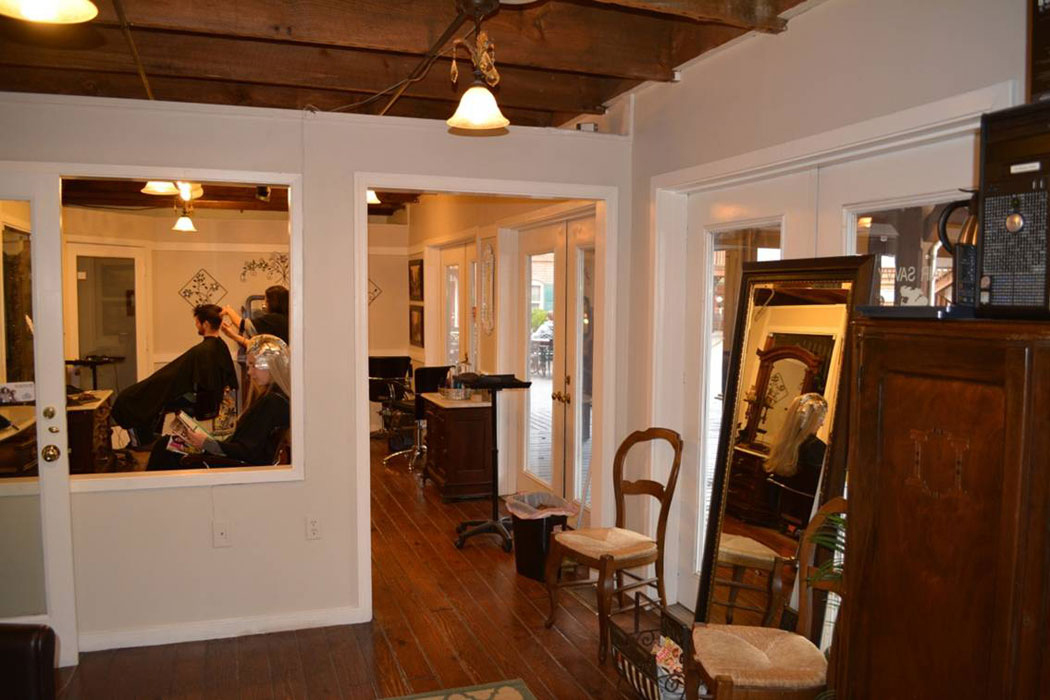 The Hair Savvy Salon is a charming and classy oasis located in the historic Market Station in Leesburg, Virginia. The antique décor of our Salon helps create an environment that is inviting, friendly and familiar. The inspired atmosphere combined with our culture of innovation and creativity creates a unique and memorable experience.
Since opening in 1999 we have made a name for ourselves by providing a highly personalized service combined with cutting-edge artistry. Our commitment to education ensures that our stylists are skilled in the latest techniques in cut and color. Our passionate and dedicated team hold themselves to the highest standards.
Recharge your image. Call us today for an appointment.
Market Station
Hair Savvy Salon is located in Market Station, just South East of Leesburg's Historic District. It is made up of several restored historic buildings including a railroad freight station, a railroad station-master's house, a log house, two barns and two gristmills. It is home to a variety of businesses besides Hair Savvy including…