Cutting Edge Style Meets Antique Charm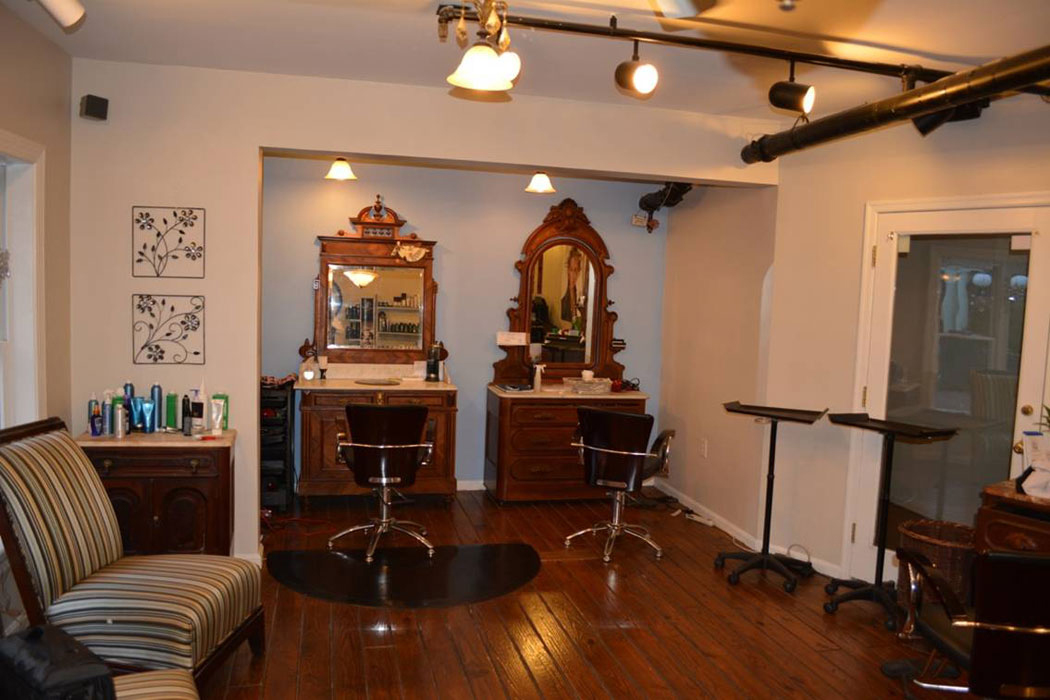 Hair Savvy Salon is where Cutting Edge Style meets Antique Charm. Whether you want a chic cut right off the runway, a classic style, or just a fresh twist on your current look, our professional hair stylists will create a look that is perfect for you. In one word we will make you look… "fabulous!"
Once you enter our hair salon, you will be taken-in by the relaxing and soothing ambiance. We have up-to-date infrastructure and modern furniture and equipment that gives our salon a high-in-standard look. Our hair dressers are up to date on cutting edge styles. They are classic colorists and do precision cutting. All our hair stylists attend education classes through Graham Webb, Paul Mitchell and TIGI.
Patty Nolan has been a stylist for over 20 years and specializes in precision cutting and color. Her artistic vision and commitment to customer satisfaction allow her to work with each client to come up with styles to suit their individual needs. Patty is trained in and has expanded upon the cutting techniques of Tony & Guy, Paul Mitchell, and Advanced Academy. She also keeps up with the latest techniques and hair trends as they appear on the fashion scene. Whether you want a classic style or trendy cut – you can be sure that Patty can help you achieve the look you want.
Come and experience our world-class hair services in an enchanting atmosphere. To book an appointment, contact us or call us at 703-779-9969 today.